Private Detective Claes Ekman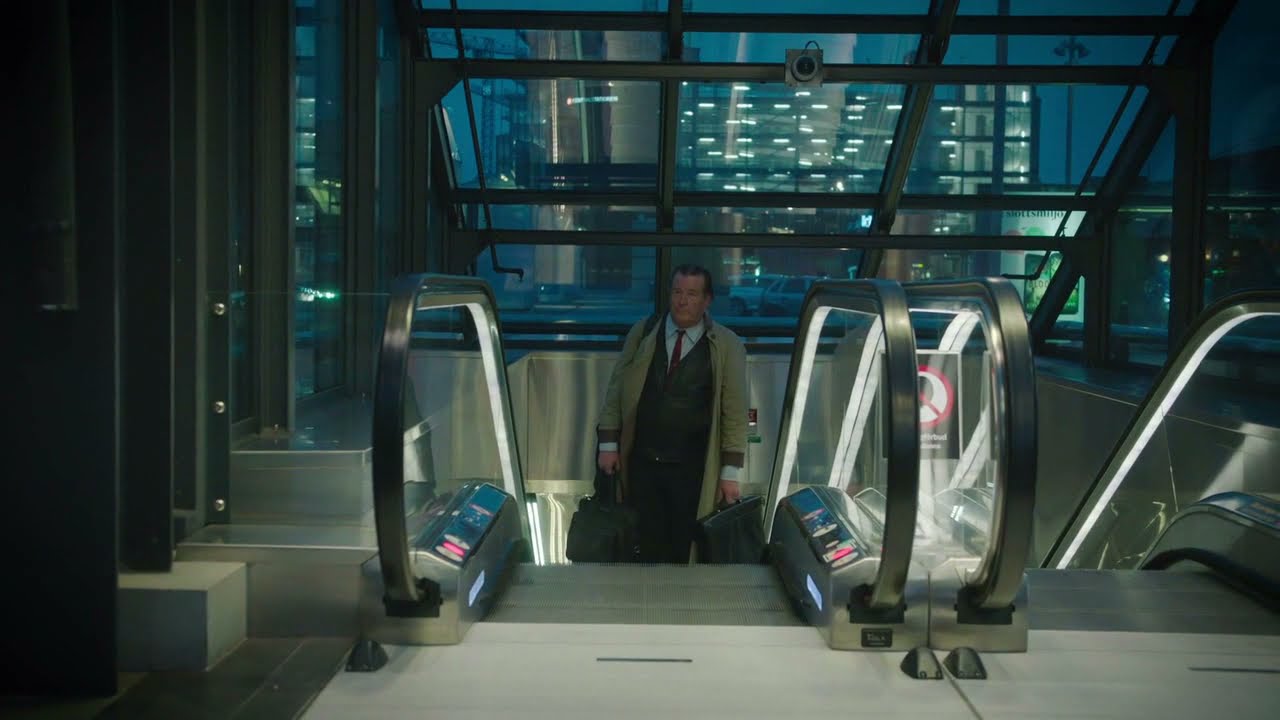 Private Detective Claes Ekman on a Cyber-security / Internet Security Mission.
Private Detective / Private Investigator and adherent legal cases performed and solved.
Bureau Ekman has offices and associates on all five continents.
Bureau Ekman has professionals from business, law and academia retained.
We invited over 10 speakers from tech industries of international security and law to talk about real cases
Below: Private Detective Claes Ekman on a corporate fraud / cyber / internet security mission in Kiev, Ukraine.
Dr. Igor Galitsky is Special Advisor - and a fully qualified Lawyer - to our Chairman. Igor has a Ph.D. in corporate and international law from the University of Odessa, and handles Walhallen's assignments throughout Eastern and Central Europe, i.e., Russia, Ukraine, Romania, Visegrad Four, et seq, as well as being President of Ekman & Galitsky Cyber Security, LLC.